Winter brings with it a lot of nostalgic memories – the warmth of blankets, the aroma of hot chocolate and, unfortunately, the common cold and cough! But did you know that the solution to battling these winter woes could lie in your kitchen? Yes, that's right! There are certain foods that could help you fight the common cold and cough. Read on to find out what they are!
Foods to Help Fight Common Cold and Cough
Oats: Oats are an excellent source of beta-glucan, a soluble fiber that activates the immune system and helps fight infections. They also contain compounds that have anti-inflammatory properties, which can reduce the severity of the symptoms of the common cold and cough. So, this winter, try starting your day with a warm bowl of oatmeal!
Oatmeal Cookies Recipe
If you're looking to incorporate oats into your diet in a fun way, why not try making oatmeal cookies? These cookies are easy to make and are the perfect sweet treat for when you're feeling under the weather. Here's what you'll need:
Ingredients
1 cup of all-purpose flour
1 cup of old-fashioned rolled oats
1/2 cup of brown sugar
1/2 cup of white sugar
1/2 cup of unsalted butter, at room temperature
1 egg
1/2 teaspoon of baking powder
1/2 teaspoon of baking soda
1/2 teaspoon of salt
1/2 teaspoon of ground cinnamon
1/2 teaspoon of vanilla extract
Instructions
Preheat the oven to 350°F.
In a mixing bowl, cream together the butter, brown sugar, and white sugar until smooth.
Add the egg and mix until well combined.
In a separate bowl, mix together the flour, oats, baking powder, baking soda, salt, and cinnamon.
Add the dry ingredients to the wet ingredients and mix until just combined.
Drop spoonfuls of dough onto a baking sheet lined with parchment paper.
Bake for 12-15 minutes, or until the edges are lightly browned.
Remove from the oven and let cool on the pan for a few minutes before transferring them to a wire rack to cool completely.
Enjoy these delicious cookies with a cup of warm tea or milk, and feel your body thank you for the dose of beta-glucan it's receiving!
Instant Pot Oatmeal Recipe
If you're in the mood for something warm and cozy but don't want to spend too much time in the kitchen, try this easy Instant Pot oatmeal recipe! Here's what you'll need:
Ingredients
1 cup of steel cut oats or rolled oats
3 cups of water or milk
1/2 teaspoon of salt
1 teaspoon of cinnamon
1 teaspoon of vanilla extract
Optional toppings: fresh fruit, nuts, honey, etc.
Instructions
Add the oats, water or milk, salt, cinnamon, and vanilla extract to the Instant Pot and give everything a good stir.
Lock the lid in place and set the valve to the sealing position.
Select the manual setting and set the timer for 4 minutes for rolled oats or 10 minutes for steel cut oats.
Once the timer goes off, let the pressure release naturally for at least 15 minutes.
Carefully open the lid and give the oatmeal a good stir.
Top with your favorite toppings and enjoy!
With these delicious and nutritious oat-based recipes, you'll be well on your way to fighting the common cold and cough this winter. So, go ahead and give them a try! Your body will thank you for it.
Instant Pot Oatmeal Recipe (Steel Cut Or Rolled Oats) | Foodiecrush.com
www.foodiecrush.com
oatmeal instant pot oats recipe recipes rolled foodiecrush steel cut easy
Foods That Will Help You Fight Common Cold And Cough This Winter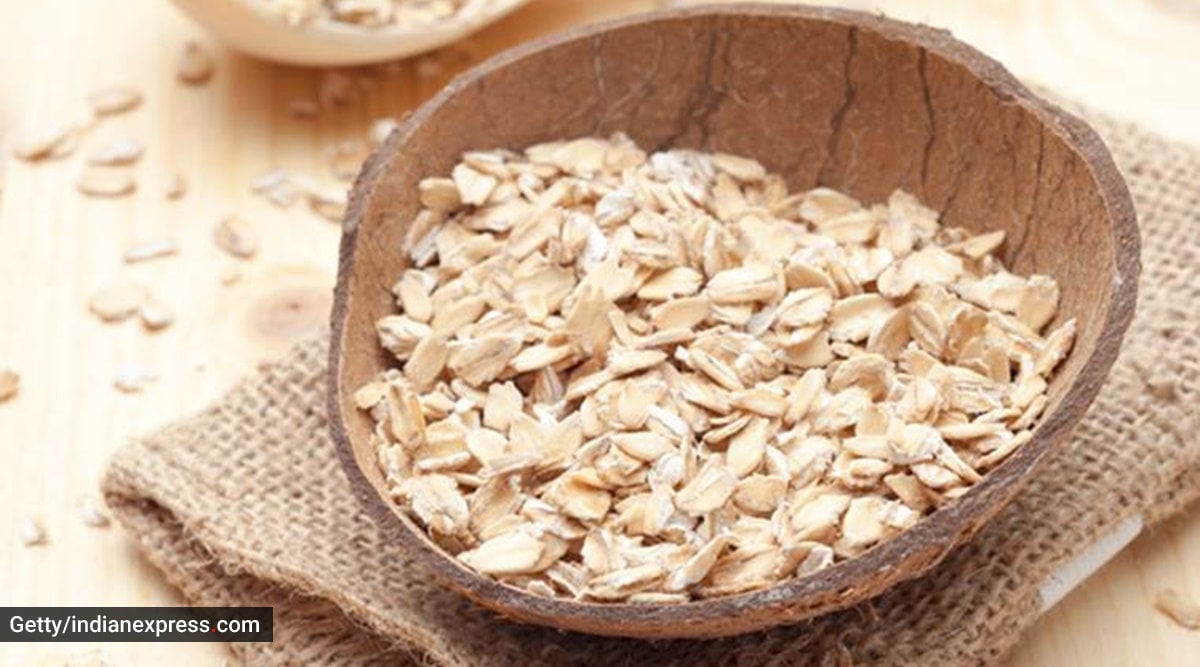 indianexpress.com
oats tamil indianexpress cough momos
Oatmeal Cookies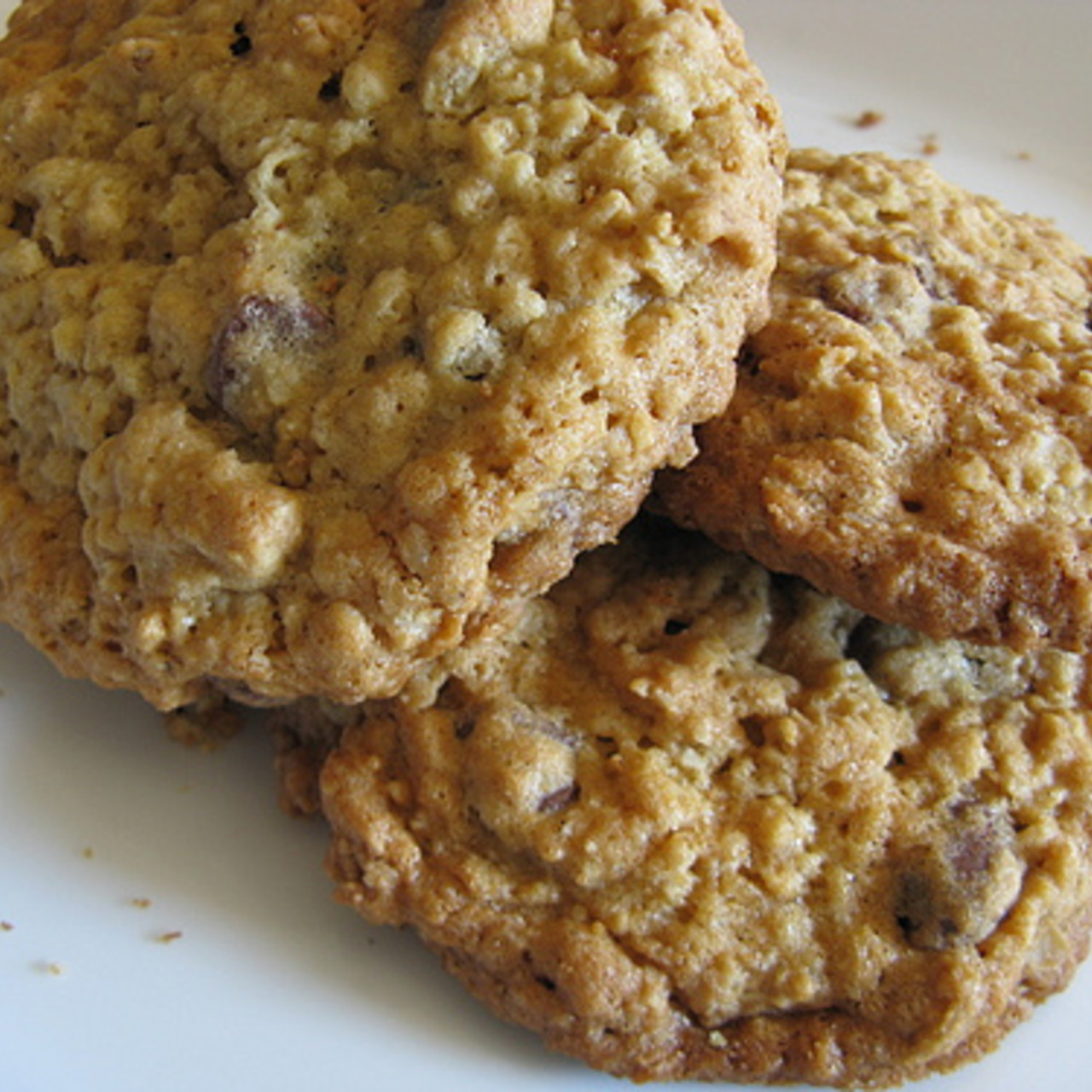 www.bigoven.com
oatmeal cookies recipe
Instant Pot Oatmeal Recipe For Steel Cut Oats Or Rolled Oats
www.bloglovin.com
oatmeal foodiecrush oats
Salty Oat Cookies
judicialpeach.com
oat