Good morning everyone!
Today we're going to talk about one of my favorite breakfast foods: rolled oats! Rolled oats are a heart-healthy and satisfying way to start your day, and they're also incredibly versatile. You can make oatmeal, granola, cookies, and even savory dishes with them. In this post, we'll be focusing on a simple and delicious recipe for creamy vanilla rolled oats.
To start off, let's take a look at some beautiful images of the finished product:
Creamy Vanilla Rolled Oats
Ingredients:
1 cup rolled oats
2 cups water
1/2 cup milk of your choice
1/2 tsp vanilla extract
1 tbsp honey or maple syrup
Pinch of salt
Instructions:
In a medium saucepan, bring the water and salt to a boil.
Add the rolled oats, reduce heat to low, and stir.
Cook for 5-7 minutes, stirring occasionally, until the oats are tender and the water has been absorbed.
Stir in the milk, vanilla extract, and honey or maple syrup. Cook for another 1-2 minutes, until heated through.
Serve hot, topped with your favorite toppings such as fresh fruit, nuts, or a drizzle of honey or maple syrup.
TIPS:
If you don't have vanilla extract, try using almond extract or cinnamon instead for a different flavor.
If you prefer your oatmeal thicker, use less water or more oats.
If you like your oatmeal creamier, use more milk or substitute cream for the milk.
Rolled Oat Cookies
If you're looking for a way to enjoy rolled oats as a sweet treat, these rolled oat cookies are a must-try. Here's the recipe:
Ingredients:
1/2 cup butter, softened
1/2 cup white sugar
1/2 cup brown sugar
1 egg
1 tsp vanilla extract
1 cup all-purpose flour
1/2 tsp baking soda
1/2 tsp salt
1 1/2 cups rolled oats
Instructions:
Preheat oven to 350 degrees F (175 degrees C).
In a large bowl, cream together the butter, white sugar, and brown sugar until smooth.
Beat in the egg and vanilla extract.
In a separate bowl, mix together the flour, baking soda, and salt; gradually stir into the creamed mixture.
Stir in the rolled oats.
Drop by rounded tablespoonfuls onto ungreased cookie sheets.
Bake for 10-12 minutes in the preheated oven, or until golden brown.
Cool on wire racks.
Whole Rolled Oats at Humble Market
Last but not least, if you're in Manila and looking for a source of high-quality whole rolled oats, check out Humble Market. They offer package-free options, so you can reduce your waste while enjoying delicious and healthy food.
That's all for now, folks! We hope you enjoyed learning a little bit about the versatility and deliciousness of rolled oats. Let us know in the comments if you have any favorite ways to enjoy them.
Whole Rolled Oats At Humble Market Package-free Manila
www.humblemarket.ph
oats rolled humble brands humblemarket refillable
Rolled Oat Cookies Recipe: How To Make It
www.tasteofhome.com
oat oats tasteofhome
Creamy Vanilla Rolled Oats – Natural Tasty Chef
naturaltastychef.com
oats
Rolled Oats, साबुत जई At Rs 70 /kilogram | Oats | ID: 20500994788
www.indiamart.com
As You Like It: Overnight Oats For Breakfast | Food Network Healthy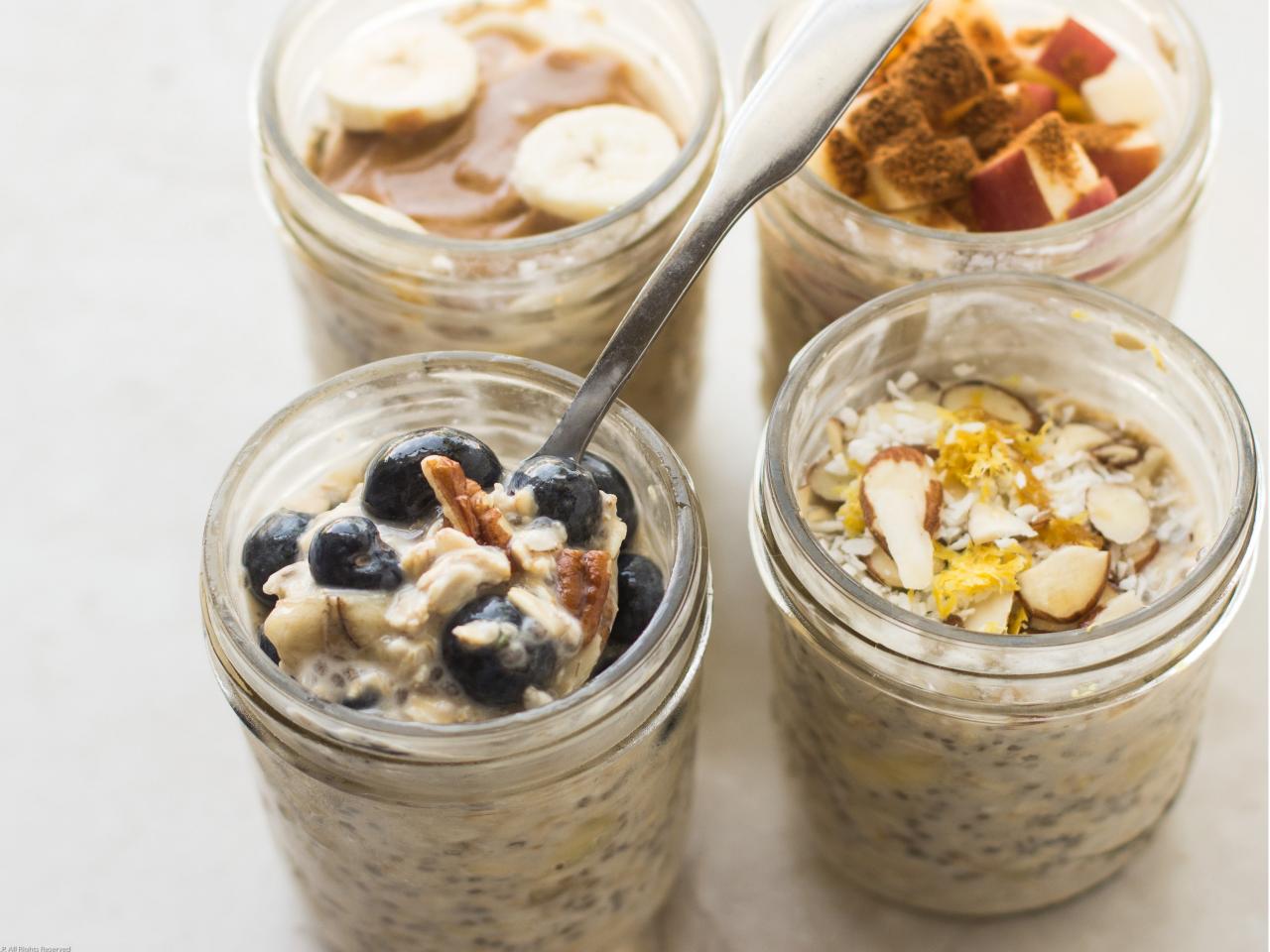 www.foodnetwork.com
oats overnight breakfast food healthy recipes diet