Looking for a healthy and delicious breakfast option that is quick and easy to make? Look no further than these amazing oatmeal recipes!
Lemon Oats
Start your day with a zesty kick with this Indian-style Lemon Oats recipe. Made with oats and flavored with tangy lemon juice, this dish is a perfect option for those looking for a healthy and refreshing breakfast option.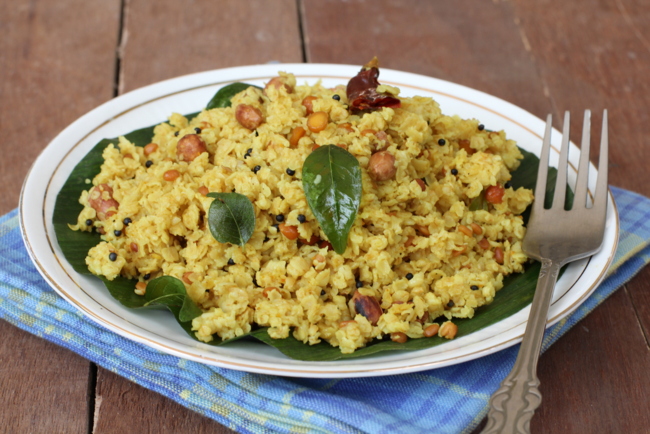 Ingredients:
1 cup oats
2 cups water
1/2 tsp cumin seeds
1/4 tsp mustard seeds
1-2 green chilies, finely chopped
1/2 onion, finely chopped
1/4 tsp turmeric powder
1 tbsp lemon juice
Salt to taste
1 tbsp oil
Few curry leaves
Directions:
Heat oil in a pan and add cumin seeds, mustard seeds and curry leaves.
Add chopped onions and green chilies and sauté till the onions turn golden brown.
Add oats, turmeric powder and salt to taste. Mix well.
Add 2 cups of water and bring to a boil.
Cover and cook on low flame for 5-7 minutes.
Switch off the flame and add lemon juice. Mix well.
Garnish with fresh coriander leaves and serve hot.
Baked Oatmeal
If you're looking for a more hearty and filling breakfast option, then this Baked Oatmeal recipe is perfect for you. Made with rolled oats and a variety of delicious toppings, this dish is sure to satisfy your hunger and your taste buds.
Ingredients:
2 cups rolled oats
2 cups milk
1/2 cup maple syrup
2 eggs
1/2 cup applesauce
1/2 tsp baking powder
1 tsp vanilla extract
1/2 tsp ground cinnamon
1/4 tsp salt
Toppings of your choice (berries, nuts, chocolate chips, etc.)
Directions:
Preheat the oven to 375°F.
In a large bowl, whisk together the rolled oats, baking powder, cinnamon, and salt.
In another bowl, whisk together the milk, maple syrup, eggs, applesauce, and vanilla extract.
Add the wet ingredients to the dry ingredients and mix until combined.
Pour the mixture into a greased 9×13 baking dish.
Add your desired toppings to the oatmeal mixture.
Bake for 35-40 minutes or until the edges are golden brown.
Let cool for a few minutes before serving.
Vegetable Oats Upma
If you're a fan of traditional Indian breakfast dishes, then you'll love this Vegetable Oats Upma recipe. Made with oats and a variety of fresh veggies, this dish is a healthy and flavorful option that is perfect for starting your day off right.
Ingredients:
1 cup quick-cooking oats
1 1/2 cups water
1 onion, finely chopped
1/2 cup mixed veggies (carrots, green peas, capsicum, etc.)
1/2 tsp mustard seeds
1/4 tsp cumin seeds
1 tsp urad dal
1/2 tsp chana dal
1/2 inch ginger, grated
1 green chilli, slit lengthwise
1 spring curry leaves
1 tbsp oil
Salt to taste
Directions:
Heat oil in a pan and add mustard seeds, cumin seeds, urad dal, and chana dal. Sauté for a few seconds.
Add chopped onions, mixed veggies, grated ginger, green chilli, and curry leaves. Sauté till the vegetables are cooked through.
Add water and salt to taste. Bring to a boil.
Gradually add the oats while stirring continuously to prevent lumps.
Cover and cook on low heat for 5-7 minutes or until the oats are cooked through.
Serve hot with your preferred accompaniments.
These healthy and delicious oatmeal recipes are great options for a quick and easy breakfast that is packed with nutrition and flavor. So why not give them a try and start your day off on a high note?
Oats Cutlets Recipe Or Oats Tikki Recipe | Non Fried Indian Vegetarian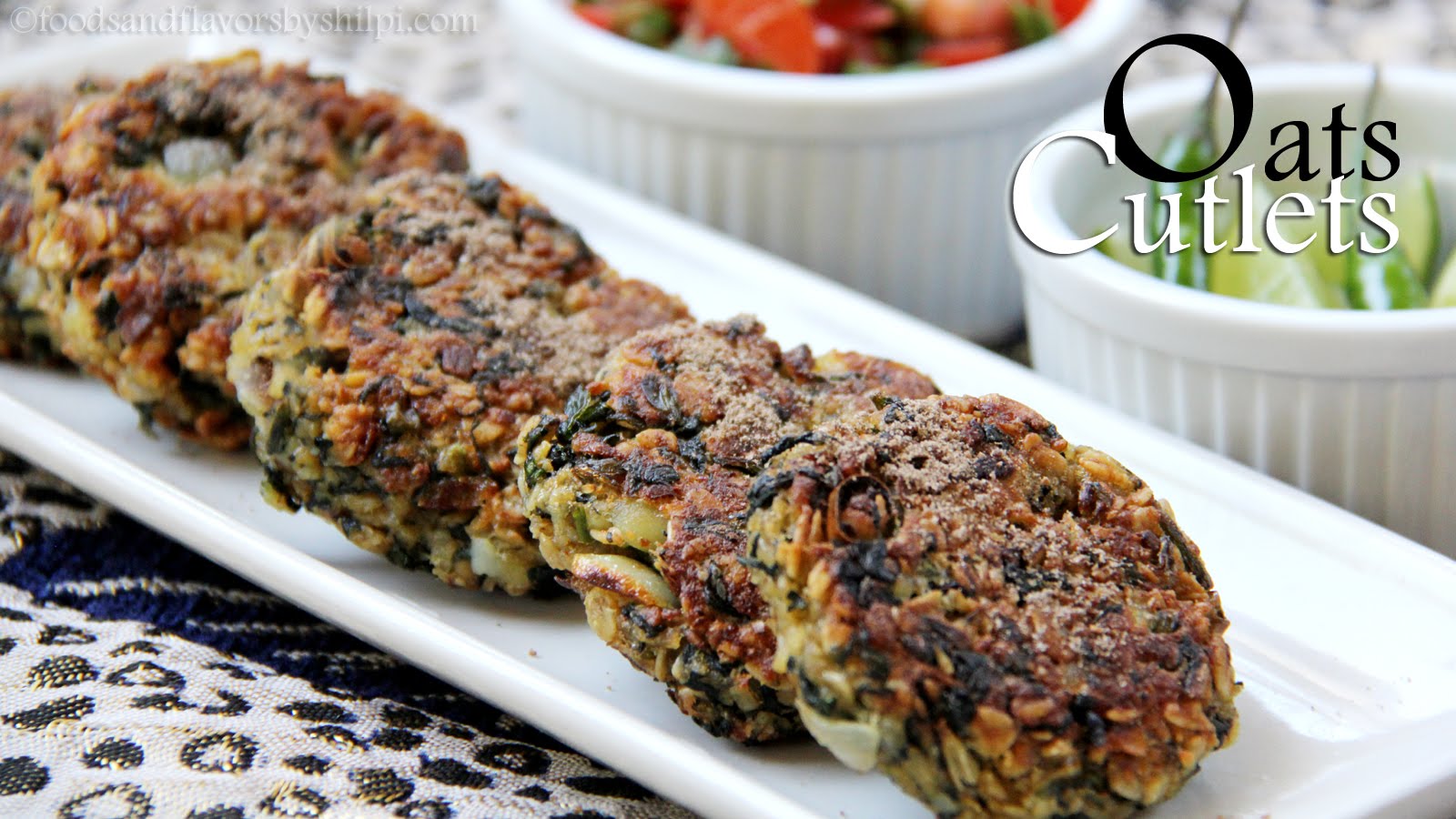 www.hubanero.com
recipes snacks indian vegetarian oats recipe appetizers cutlets tikki appetizer non fried shilpi veg healthy snack fyl
Baked Oatmeal Recipe | Dinners And Dreams
www.dinnersanddreams.net
recipe breakfast frutas aveia cookieandkate dairy blueberries forno assadas oats secos frutos dumas wholesome musely loveat weekends lazy dinnersanddreams mirtilos
Lemon Oats – Indian Recipe With Oats – Healthy Indian Breakfast Dish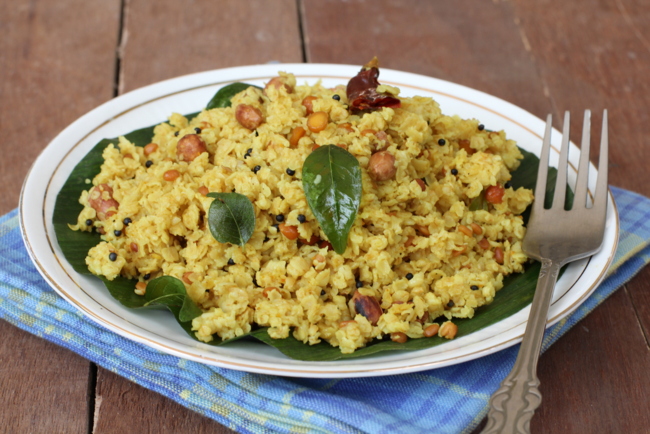 www.sailusfood.com
indian oats breakfast recipes recipe healthy lemon easy dishes food vegetarian pongal dish sailusfood dal oat rice south choose board
Strawberry Overnight Oats Recipe (Vegan, Healthy) – Beaming Baker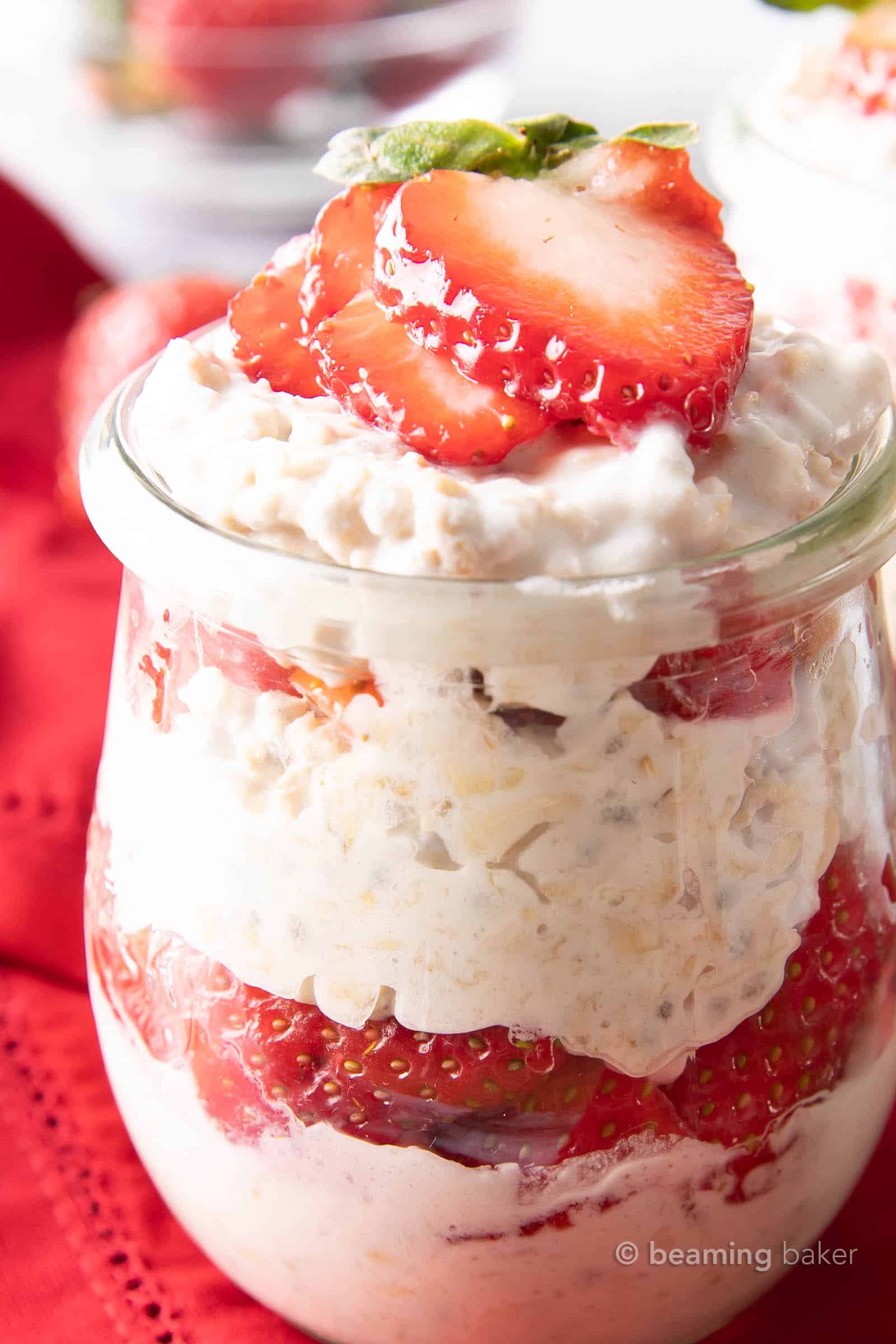 beamingbaker.com
oats overnight beamingbaker
Vegetable Oats Upma | Cooking From Heart
cookingfromheart.com
oats upma vegetable recipe