To all the beautiful mamas out there, I know firsthand the challenges of breastfeeding. One of the biggest challenges for many of us is maintaining a healthy milk supply. But fear not, there are some delicious and nutritious lactation recipes that can help boost your supply!
Let's start with a classic – lactation cookies. These cookies are not only tasty, but they are also packed with ingredients that are known to increase milk production. Check out this recipe from Pregnancy Food Checker.
Lactation Cookies
Ingredients:
1 cup unsalted butter
1 cup white sugar
1 cup brown sugar
4 tablespoons water
2 tablespoons flaxseed meal
2 eggs
1 teaspoon vanilla extract
2 cups all-purpose flour
1 teaspoon baking soda
1 teaspoon salt
3 cups rolled oats
1 cup chocolate chips (optional)
4 tablespoons brewer's yeast
Instructions:
Preheat oven to 375°F (190°C).
Mix together flaxseed meal and water, let sit for 5 minutes.
Cream butter and sugar.
Add eggs one at a time, mix well.
Stir flaxseed mixture and add with vanilla to the butter mix. Beat until blended.
Sift together dry ingredients (flour, brewer's yeast, baking soda, and salt).
Add dry ingredients to butter mixture.
Stir in oats and chips.
Scoop onto baking sheet.
Bake for 12 minutes.
Enjoy!
Another great option for breakfast is lactogenic pumpkin spiced overnight oats. Make them at night and wake up to a delicious and nutritious breakfast that will help boost your milk supply. Check out the recipe below.
Lactogenic Pumpkin Spiced Overnight Oats
Ingredients:
1/2 cup canned pumpkin puree
1/2 cup rolled oats
1/2 cup almond milk or your milk of choice
1 tablespoon honey
1/2 teaspoon pumpkin spice blend
1/2 teaspoon vanilla extract
1 tablespoon chia seeds
Instructions:
In a mixing bowl, combine all ingredients, except chia seeds, and mix together.
Add the chia seeds and stir until completely combined.
Transfer the mixture to an airtight container or mason jar.
Refrigerate for at least 4 hours or overnight.
Enjoy!
Last but not least, we have a recipe for raw oats, which are a great ingredient to add to smoothies or to make lactation energy bites. Raw oats are full of protein and healthy fats that can help increase breast milk supply.
Raw Oats Lactation Energy Bites
Ingredients:
1 cup raw oats
1/2 cup peanut butter
1/3 cup honey
1/4 cup ground flaxseed meal
1/4 cup mini chocolate chips
1 teaspoon vanilla extract
Instructions:
In a mixing bowl, combine all ingredients and mix together.
Roll mixture into bite-size balls.
Store in the refrigerator and enjoy throughout the day when you need a quick lactation boost.
There you have it, three delicious and nutritious lactation recipes that will help boost your milk supply. Try them out and see which one is your favorite!
How To Make Lactogenic Pumpkin Spiced Overnight Oats | Recipe
www.pinterest.com
recipe pumpkin lactation overnight oats vigoritout recipes spice
What Are Lactation Cookies, And Do They Work? – Pregnancy Food Checker
www.pregnancyfoodchecker.com
lactation
Best Lactation Recipes To Increase Milk Production – Meraki Mother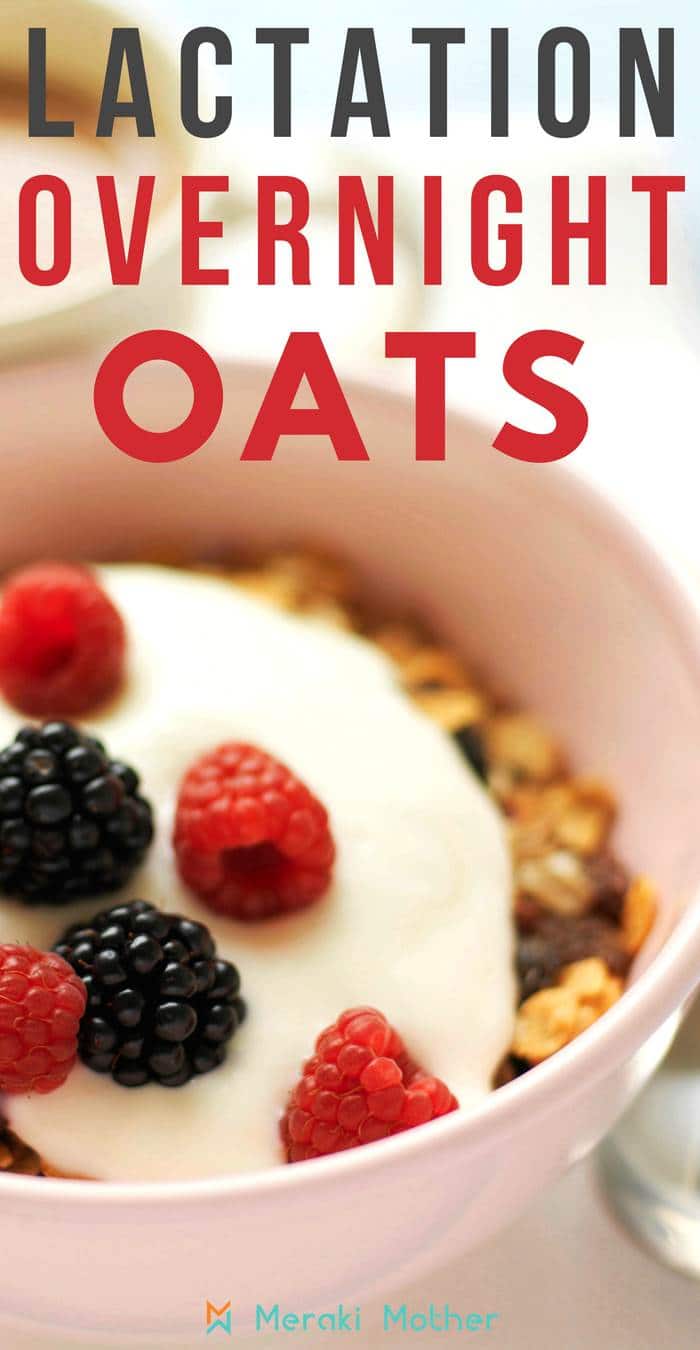 merakimother.com
lactation milk overnight recipe recipes oatmeal boosting gluten vegan breast breakfast option too good great
Lactation Oatmeal Recipe: How To Make Overnight Oatmeal With Lactation
www.pinterest.com
fabworkingmomlife lactation
Lactation Foods: 11 Nutritious Recipes For Breastfeeding Parents
www.healthline.com
oats foods lactation nutrition crue oatmeal avoine breastfeeding consommation saine utilisations avantages porridge boosting healthline