Today, I'm excited to share with you my all-time favorite breakfast recipe – easy baked oatmeal that is not only vegan and gluten-free but also dairy-free. This recipe is a game-changer for busy mornings when you don't have much time to cook. The best part is that it's simple to make and tastes like heaven in your mouth.
To get started, you'll need to preheat your oven to 350°F. While it's heating up, let's gather all the necessary ingredients for our baked oatmeal. You will need:
1 cup gluten-free rolled oats
1 teaspoon baking powder
1 teaspoon ground cinnamon
1/4 teaspoon salt
1/3 cup pure maple syrup
1 cup unsweetened almond milk
1/2 cup unsweetened applesauce
1 teaspoon pure vanilla extract
1/2 cup mixed berries
Now that we have all our ingredients, let's get down to business. In a medium-sized mixing bowl, combine our rolled oats, baking powder, ground cinnamon, and salt. Mix it up, so everything is evenly distributed.
In a separate bowl, whisk together almond milk, pure maple syrup, unsweetened applesauce, and pure vanilla extract. Pour the wet ingredients into the bowl with dry ingredients and mix well, making sure everything is well combined.
Now, it's time to prepare our baking dish. Grease an 8×8-inch baking dish with a non-stick spray. Add a layer of mixed berries to the bottom of the dish, then pour the oatmeal mixture on top. Use a spatula to spread it evenly. Add some more mixed berries on top, so they are evenly distributed throughout the oatmeal mixture.
Place the baking dish in the oven and bake for 35-40 minutes or until it's golden brown on top. Once it's done, let it cool down for 5-10 minutes before serving.
This easy baked oatmeal is perfect to make ahead of time, and it will last in the fridge for up to four days. You can even freeze it, so you always have a quick breakfast on hand.
As promised, here are three different variations of this recipe that you can try:
1. Chocolate Chip Baked Oatmeal
Add 1/2 cup of chocolate chips to the oatmeal mixture before baking.
2. Nutty Baked Oatmeal
Add 1/2 cup of your favorite nuts (walnuts, pecans, or almonds) to the oatmeal mixture before baking.
3. Banana Baked Oatmeal
Add 1 sliced banana to the bottom of the baking dish before adding the mixed berries and oatmeal mixture on top.
This recipe is perfect for those who are looking for a delicious, healthy, and easy breakfast option. I hope you give this recipe a try and let me know how it turns out for you. Enjoy!
Simple Baked Oatmeal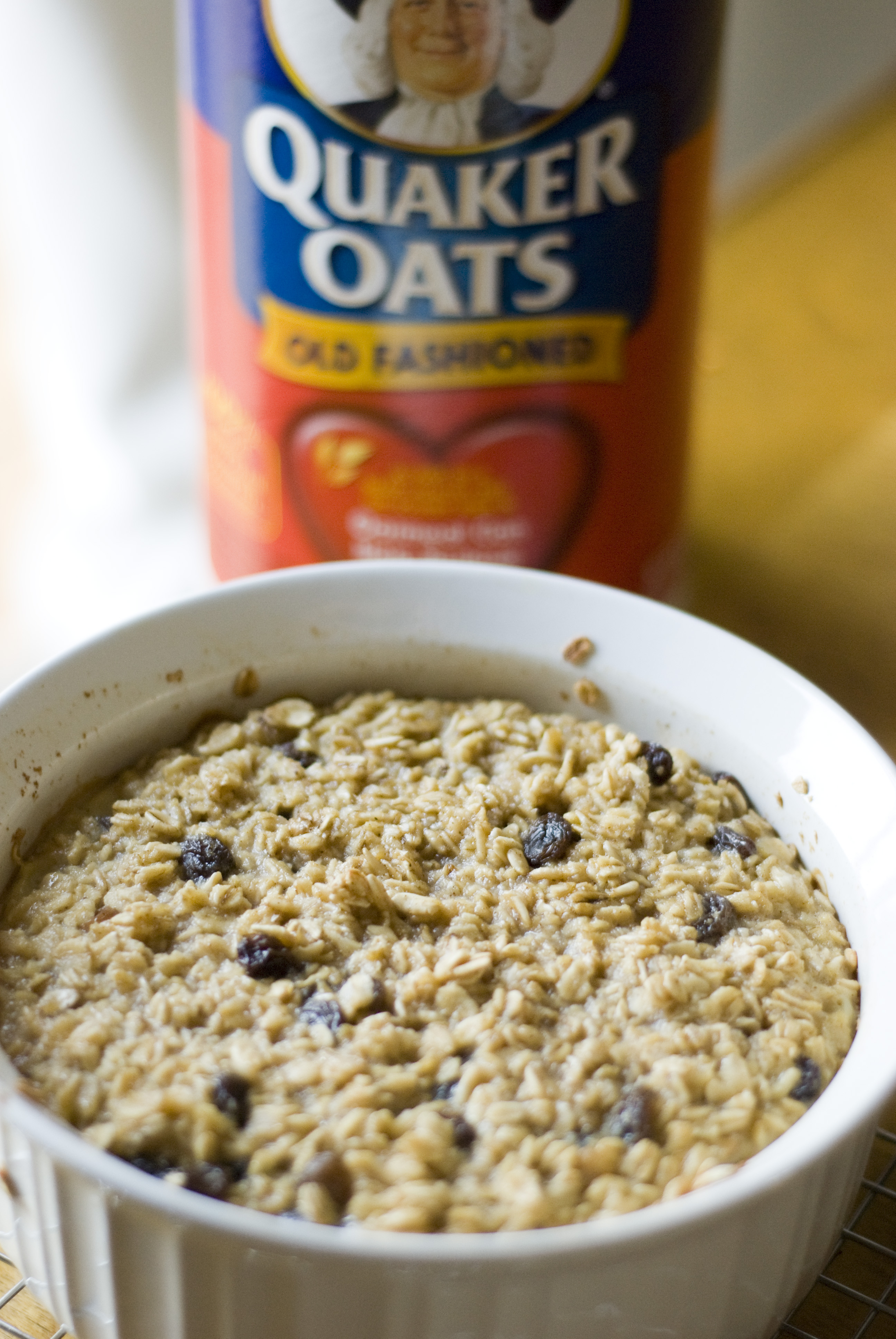 whisktogether.com
oatmeal baked simple amish
Easy Baked Vegan Oatmeal – The Colorful Kitchen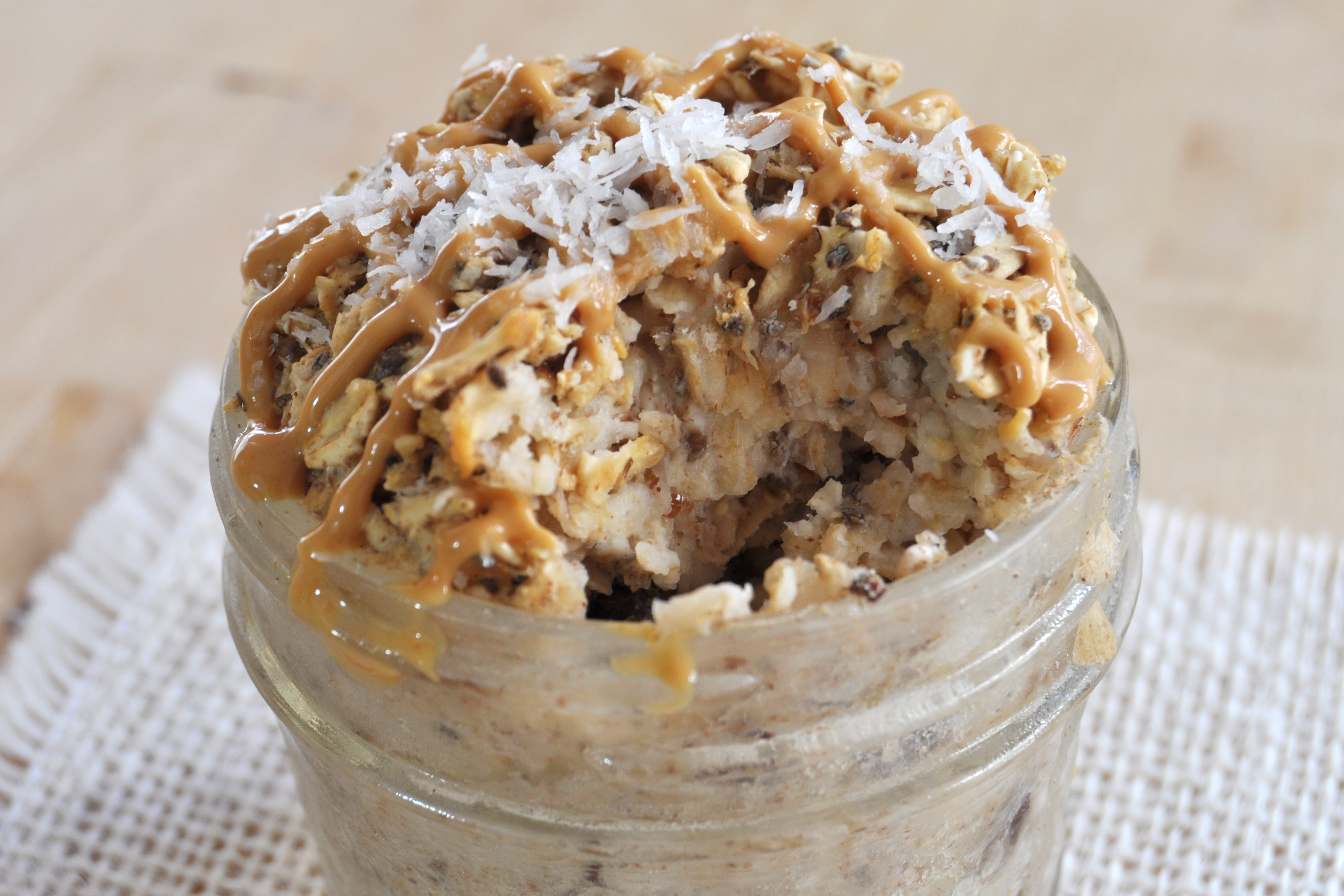 thecolorfulkitchen.com
oatmeal baked vegan easy
Easy Baked Oatmeal Recipe | Single Serving | One Dish Kitchen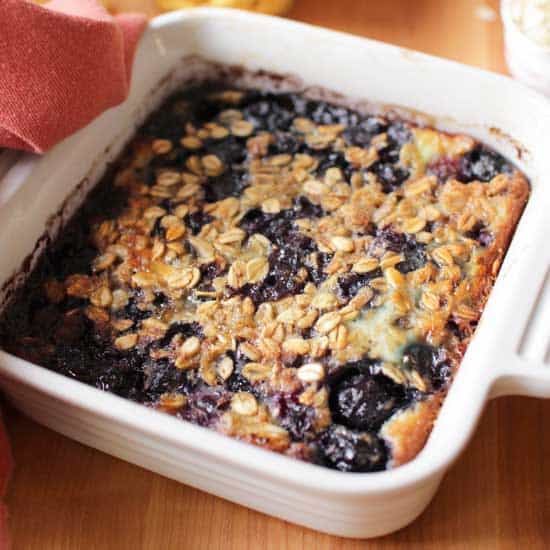 onedishkitchen.com
baked oatmeal recipe single easy serving
Easy Baked Oatmeal (Dairy-Free, Gluten-Free) – The Roasted Root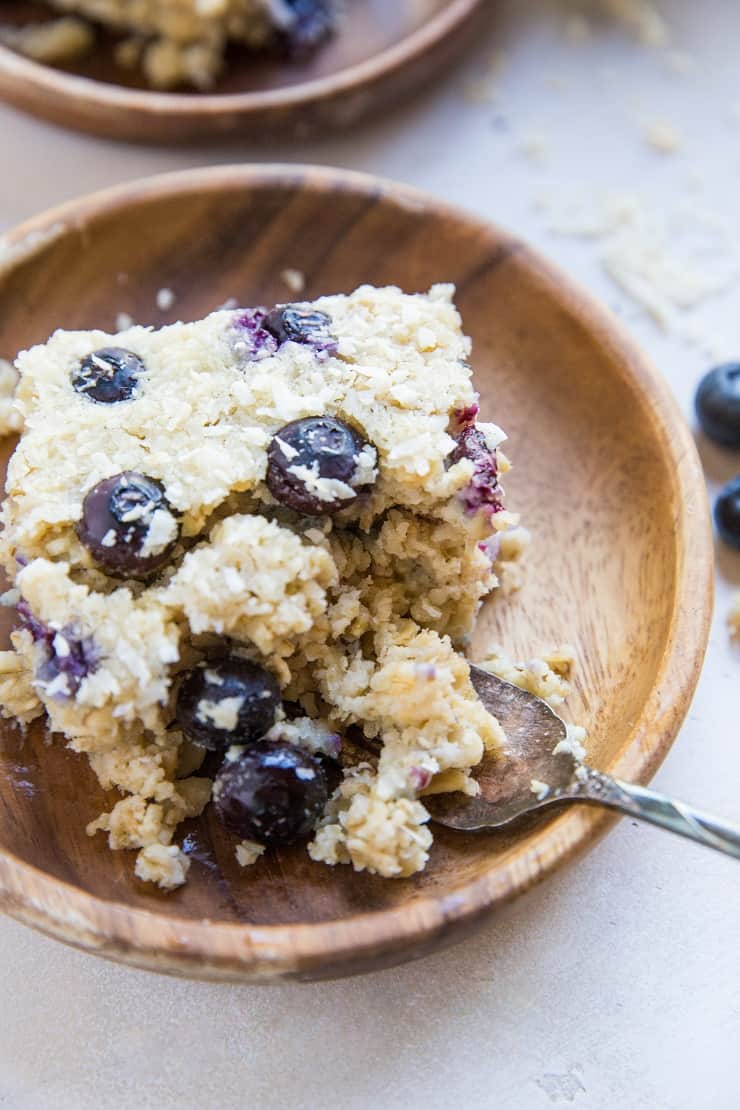 www.theroastedroot.net
Baked Oats Recipe – Healthy Breakfast (Slimming World Friendly)
www.tamingtwins.com
baked oats slimming recipe breakfast making tips