Apple pie is a classic dessert perfect for any occasion. This easy apple pie recipe is a must-try for Thanksgiving or any other special event. It's simple to make, yet tastes absolutely amazing.
Ingredients:
3-4 tart apples, peeled and sliced
1/2 cup sugar
1/4 cup flour
1 teaspoon cinnamon
1/4 teaspoon nutmeg
1 tablespoon lemon juice
2 tablespoons unsalted butter, cut into small pieces
1 double crust pie dough
Instructions:
Preheat the oven to 375˚F (190°C).
In a large bowl, mix together the sliced apples, sugar, flour, cinnamon, nutmeg, and lemon juice. Set aside.
Roll out one of the pie doughs and fit it into a 9-inch pie dish. Trim the edges.
Add the apple mixture to the pie dish and dot with butter.
Roll out the other pie dough and place it on top of the apple mixture. Trim the edges and crimp with a fork.
Put the pie in the oven and bake for 45-50 minutes or until the crust is golden brown.
Let the pie cool for at least 30 minutes before serving.
This delicious apple pie recipe is sure to please everyone. The tartness of the apples combined with the sweetness of the sugar and cinnamon creates a perfectly balanced taste. The nutmeg adds a hint of warmth, while the lemon juice brightens the flavors making it a perfect dessert for any occasion.
---
Image 1: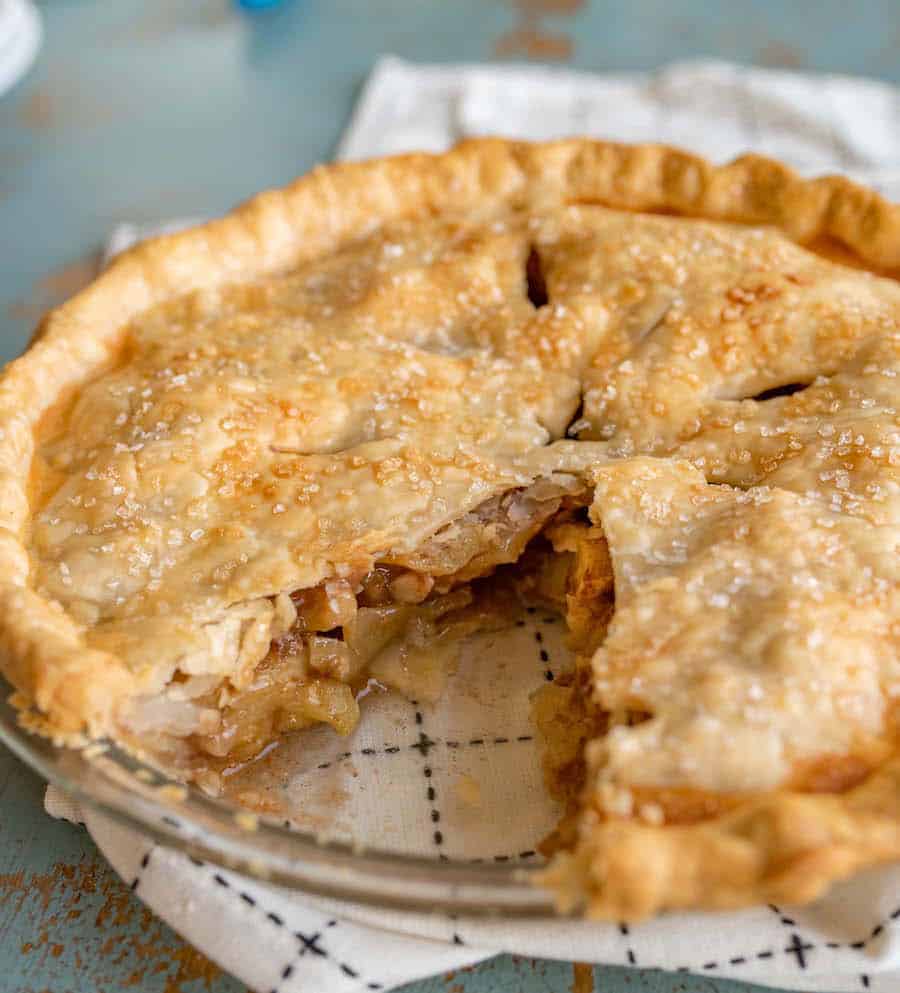 Image 2: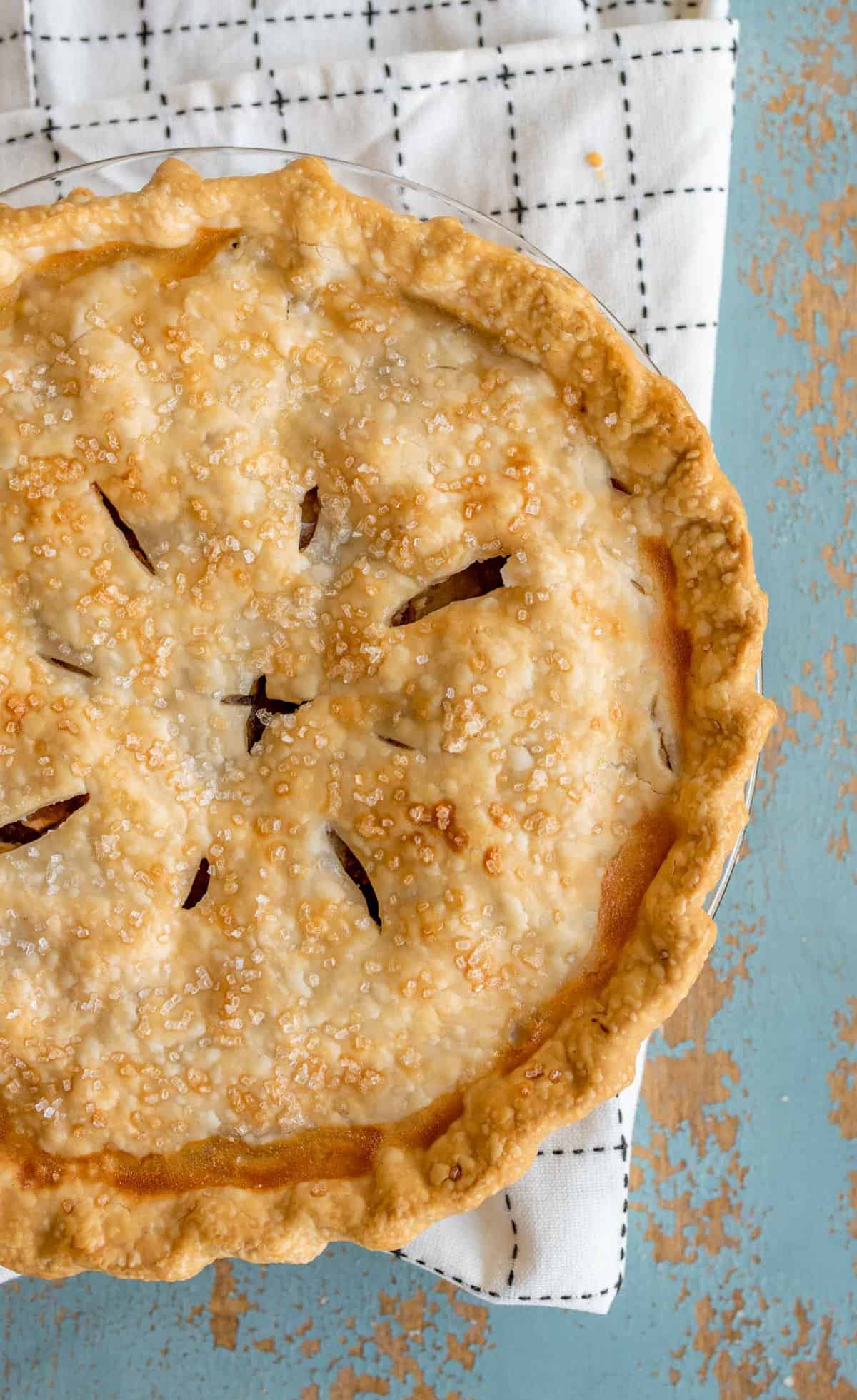 Try making this easy apple pie recipe for your next gathering, and you'll be sure to impress your guests. The perfectly balanced ingredients and the delicious taste of this pie makes it a crowd favorite. Don't hesitate, try this recipe today and wow your family and friends!