Are you a chocolate lover? Look no further than this irresistible chocolate lava cake recipe. With its gooey center and decadent chocolate flavor, it's the perfect dessert to impress your guests or indulge in as a special treat.
Ingredients:
1 cup unsalted butter
8 ounces semi-sweet chocolate chips
1/2 cup all-purpose flour
1 1/2 cups powdered sugar
3 eggs
3 egg yolks
1 teaspoon vanilla extract
1/4 teaspoon salt
Instructions:
1. Preheat your oven to 425°F (218°C).

2. Grease six 6-ounce ramekins and place them on a baking sheet.

3. Over low heat, melt the butter and chocolate in a medium saucepan.

4. Remove from heat and whisk in the flour and powdered sugar until smooth.

5. Add in the eggs, egg yolks, vanilla extract, and salt. Whisk until well combined.

6. Pour the mixture into the prepared ramekins, filling each about 3/4 full.

7. Bake for 12-13 minutes, or until the edges are set but the center is still slightly wobbly.

8. Remove from oven and let cool for 2-3 minutes.

9. Use a knife to loosen the edges of the cakes and invert them onto individual plates.

10. Serve immediately, topped with a dollop of whipped cream or a sprinkle of powdered sugar if desired.
Indulge In The Rich And Decadent Flavor
This chocolate lava cake recipe is perfect for any occasion. Whether you're looking to impress your guests or simply indulge in your sweet tooth, this dessert will deliver. Each bite is rich, moist, and decadent, with the perfect balance of sweetness and chocolatey goodness. The gooey center is the highlight of the cake, oozing with melty, molten chocolate that will make your taste buds dance with joy.
Tips And Tricks
Want to take your chocolate lava cakes to the next level? Try these tips and tricks:

– Use high-quality chocolate for the best flavor.

– Don't overbake the cakes or they will lose their lava-like center.

– Serve the cakes with a scoop of vanilla ice cream for an extra indulgent treat.

– Experiment with different flavor variations, such as adding a hint of coffee or a sprinkle of sea salt to the batter.
Try This Recipe Today
This chocolate lava cake recipe is sure to become one of your go-to desserts. It's easy to make, yet impressive enough to serve to even your most discerning guests. Indulge in the rich and decadent flavor, and don't be surprised if you find yourself making this recipe again and again.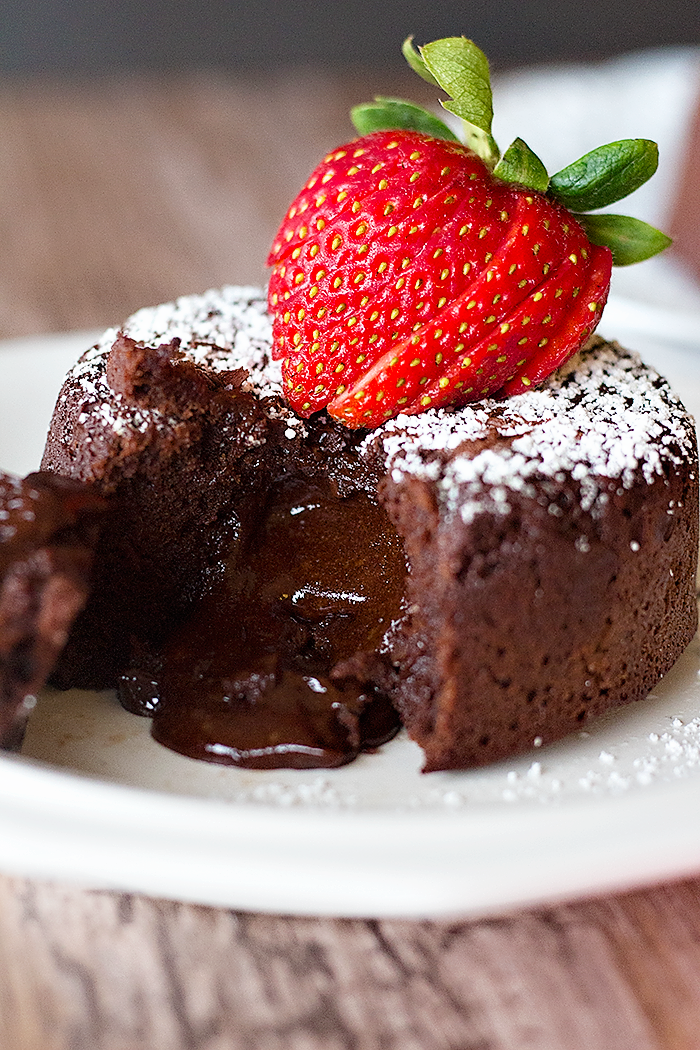 Melt-In-Your-Mouth Perfection
Nothing beats a warm and gooey chocolate lava cake, and this recipe does not disappoint. The rich and velvety smooth texture is simply divine, with each bite leaving you wanting more. Serve it up for a date night in or impress your dinner party guests with this melt-in-your-mouth perfection.
Perfectly Paired
Pair this chocolate lava cake recipe with your favorite wine for a truly decadent experience. The deep chocolate flavors perfectly complement a bold red wine, such as a dark Cabernet Sauvignon or a rich Merlot. The combination will leave your taste buds singing with delight.
Indulge In This Heavenly Delight
This chocolate lava cake recipe is the perfect way to indulge in your sweet tooth. The moist and rich cake pairs perfectly with the warm and gooey center, making for a heavenly delight. It's sure to impress, whether it's for a special occasion or just because. So go ahead, give in to temptation and indulge in this irresistible treat today.
Chocolate Lava Cake Recipe – Sugar Spun Run
sugarspunrun.com
lava chocolate recipe cake cakes molten make
Classic Chocolate Molten Lava Cake – Jessica Gavin
www.jessicagavin.com
lava cake chocolate molten recipe classic oozy filling tender ingredients six simple create just
Chocolate Lava Cake | Recipe For Two | Leigh Anne Wilkes
www.yourhomebasedmom.com
lava cake chocolate recipe two cakes recipes yourhomebasedmom desserts dessert cupcakes easy make chocoalte homemade molten
How To Make Chocolate Lava Cakes – Sally's Baking Addiction
sallysbakingaddiction.com
lava chocolate cakes recipe cake make volcano video easy recipes addiction baking sallysbakingaddiction sally ramekins molten dessert hey ingredient making
Chocolate Lava Cake Recipe | TheBestDessertRecipes.com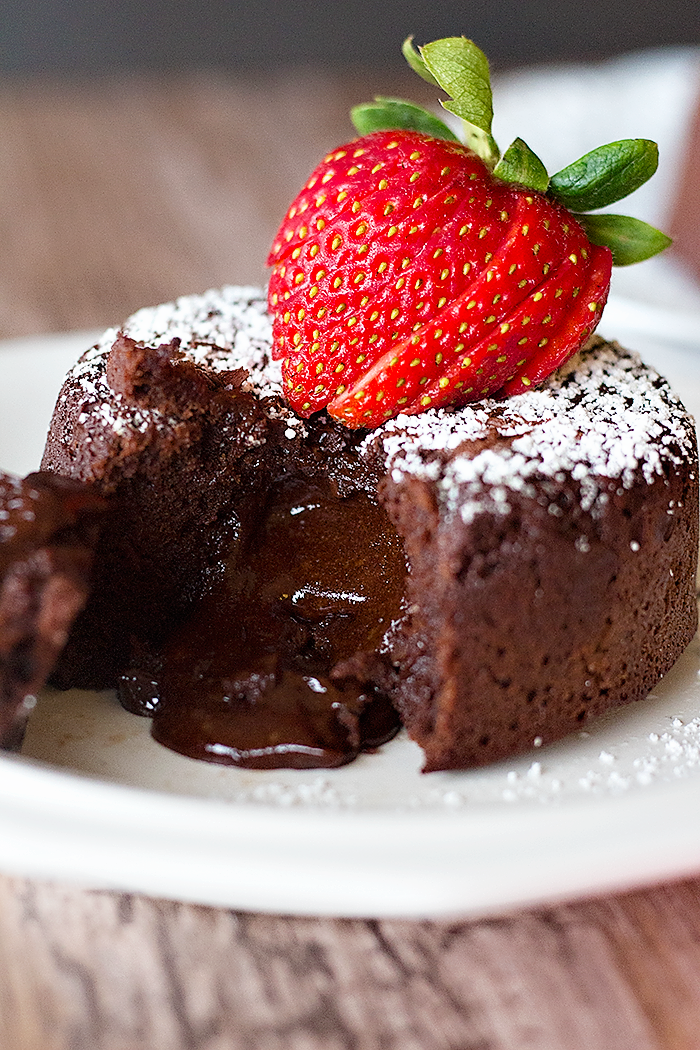 www.thebestdessertrecipes.com
lava cake chocolate molten volcano luscious recipe desserts recipes delicious dessert choco valentine sweet make tasty chocolaty such classic so