Are you in the mood for something healthy and flavorful for breakfast? Look no further than this Healthy Instant Oats Vegetable Utappam recipe! Utappam is a South Indian breakfast dish that is traditionally made with fermented lentil and rice batter. However, this recipe puts a healthy spin on the classic dish by using instant oats as the main ingredient.
To begin, you will need the following ingredients:
– 1 cup instant oats
– 1/2 cup semolina
– 1/4 cup rice flour
– 1/4 cup yogurt
– 1/4 cup chopped onions
– 1/4 cup chopped tomatoes
– 1/4 cup grated carrots
– 1/4 cup chopped coriander leaves
– 2 green chillies, finely chopped
– 1/2 tsp ginger paste
– 1/2 tsp cumin seeds
– Salt to taste
– Oil for shallow frying
To make the utappam batter, start by grinding the instant oats in a blender until they turn into a fine powder. Transfer the powder to a mixing bowl and add semolina, rice flour, yogurt, cumin seeds, salt, and enough water to create a smooth batter. Cover and let the batter rest for 10-15 minutes while you prepare the vegetable toppings.
In a separate bowl, mix together chopped onions, tomatoes, grated carrots, coriander leaves, green chillies, and ginger paste. Set aside.
To make the utappams, heat a non-stick skillet over medium heat and add a few drops of oil. Pour a ladleful of batter onto the skillet and spread it into a circular shape using the back of the ladle. Add a spoonful of the vegetable mixture on top of the batter and press it down gently.
Cook the utappam on medium heat for 2-3 minutes, or until the edges start to turn golden brown. Flip the utappam over and cook for an additional minute on the other side. Repeat the process with the remaining batter and vegetable mixture.
Serve the utappams hot with your favorite chutney or dip. This recipe makes a nutritious and delicious breakfast that is sure to keep you fuelled for the day ahead!
In addition to being a healthy breakfast option, instant oats can also be used to make a variety of other dishes. For instance, Oats Oothappam is another tasty dish that can be made using instant oats. To make this dish, simply follow the same recipe for utappam batter, but omit the vegetables and instead add chopped green chillies and onions to the batter. Cook the utappams as directed, and serve with some tomato chutney on the side.
In conclusion, instant oats can be a versatile and nutritious ingredient to use in a variety of different dishes. Whether you prefer sweet or savory dishes, there are plenty of recipes out there that can be adapted to include this nutrient-rich ingredient. So don't be afraid to experiment in the kitchen and try out some new recipes with instant oats!
Healthy Instant Oats Vegetable Utappam In Telugu ( ఓట్స్ ఊతప్పం) .:: By
www.pinterest.com
Oats Recipe||oats Kichidi||best For Weight Loss Oats Upma|| Mana Telugu
www.youtube.com
oats
Oats Idli Recipe | Instant Oats Idli Recipe Telugu By Hyderabadi Ruchulu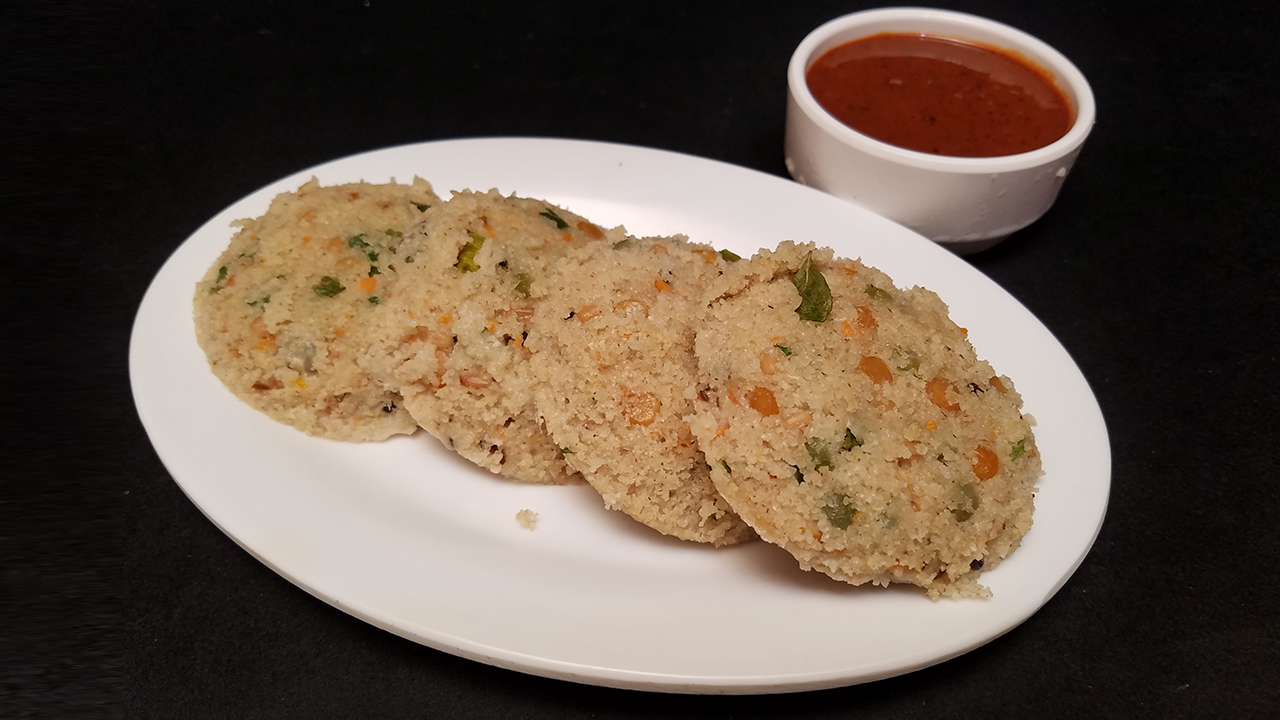 hyderabadiruchulu.com
oats idli recipe
Oats In Telugu Called
solerany.com
TELUGU WEB WORLD: OATS OOTHAPPAM – OATS ATTU – RECIPES IN TELUGU
teluguwebworld.blogspot.com
oats telugu recipes attu february