When it comes to indulging in rich and decadent sweets, few things can compare to a delicious chocolate truffle cake. The thought of sinking your teeth into thick layers of moist chocolate cake, encased in luscious chocolate truffle, is enough to make anyone's mouth water.
But fear not, for we have the perfect recipe to fulfill your sweetest desires. So roll up your sleeves and let's get baking!
**Ingredients:**
– 1 1/2 cups all-purpose flour
– 1 1/2 cups granulated sugar
– 3/4 cup unsweetened cocoa powder
– 1 1/2 tsp baking soda
– 1 tsp baking powder
– 1 tsp salt
– 1 cup buttermilk, room temperature
– 1/2 cup vegetable oil
– 2 large eggs, room temperature
– 2 tsp vanilla extract
– 1 cup hot water
**Chocolate truffle ingredients:**
– 1 cup heavy cream
– 2 cups semisweet chocolate chips
– 1 tsp vanilla extract
**Instructions:**
1. Preheat your oven to 350°F and grease two 8-inch cake pans.
2. In a large bowl, whisk together flour, sugar, cocoa powder, baking soda, baking powder, and salt.
3. Add buttermilk, vegetable oil, eggs, and vanilla extract to the dry mixture. Using an electric mixer, beat on low speed until well combined.
4. Slowly pour hot water into the batter. Mix on low speed until just combined.
5. Pour the batter into the prepared pans and bake for 30-35 minutes, or until a toothpick inserted into the center of the cake comes out clean. Let the cakes rest in the pans for 10 minutes before transferring them to a wire rack to cool.
6. To make the chocolate truffle, heat the heavy cream in a medium-sized pot over medium heat until it just begins to steam. Remove the pot from the heat and add in the chocolate chips and vanilla extract. Stir the mixture until the chocolate has melted and the mixture is smooth. Let the mixture cool to room temperature.
7. Once the cakes have cooled, level them off using a serrated knife. Take the first layer and place it on a cake plate. Apply a thick layer of chocolate truffle on top of the cake. Repeat with the second layer.
8. Apply a thin layer of chocolate truffle on the top and sides of the cake. Let the cake chill in the refrigerator for 10-15 minutes, or until the truffle has set.
9. Apply a second layer of chocolate truffle to the top and sides of the cake. Use a spatula to smooth out the truffle.
10. Decorate the cake to your liking, slice and enjoy!
Indulging in a slice of chocolate truffle cake is truly an experience. The moist and rich layers of chocolate cake are perfectly balanced by the smooth chocolate truffle, making it the ultimate chocolate lover's dessert.
So, next time you're in the mood for something sweet and indulgent, give this recipe a try and let your taste buds do the talking.
Chocolate Truffle Cake – Classic Bakery
classicbakery.com
cake truffle chocolate cakes classic wallpaper shop wallpapers bakery
Chocolate Truffle Cake | Cakes N Bakes
cakesnbakes.com
cake chocolate truffle cakes star birthday bakery eggless kg hyderabad send diwali delivery five premium india jodh singh bara sending
Chocolate Truffle Cake
thecakeblog.com
chocolate cake truffle recipe cakes layer flakes frosting types simple thecakeblog special make decorating moist silky bogacki dense olivia
Chocolate Truffle Cake – Liv For Cake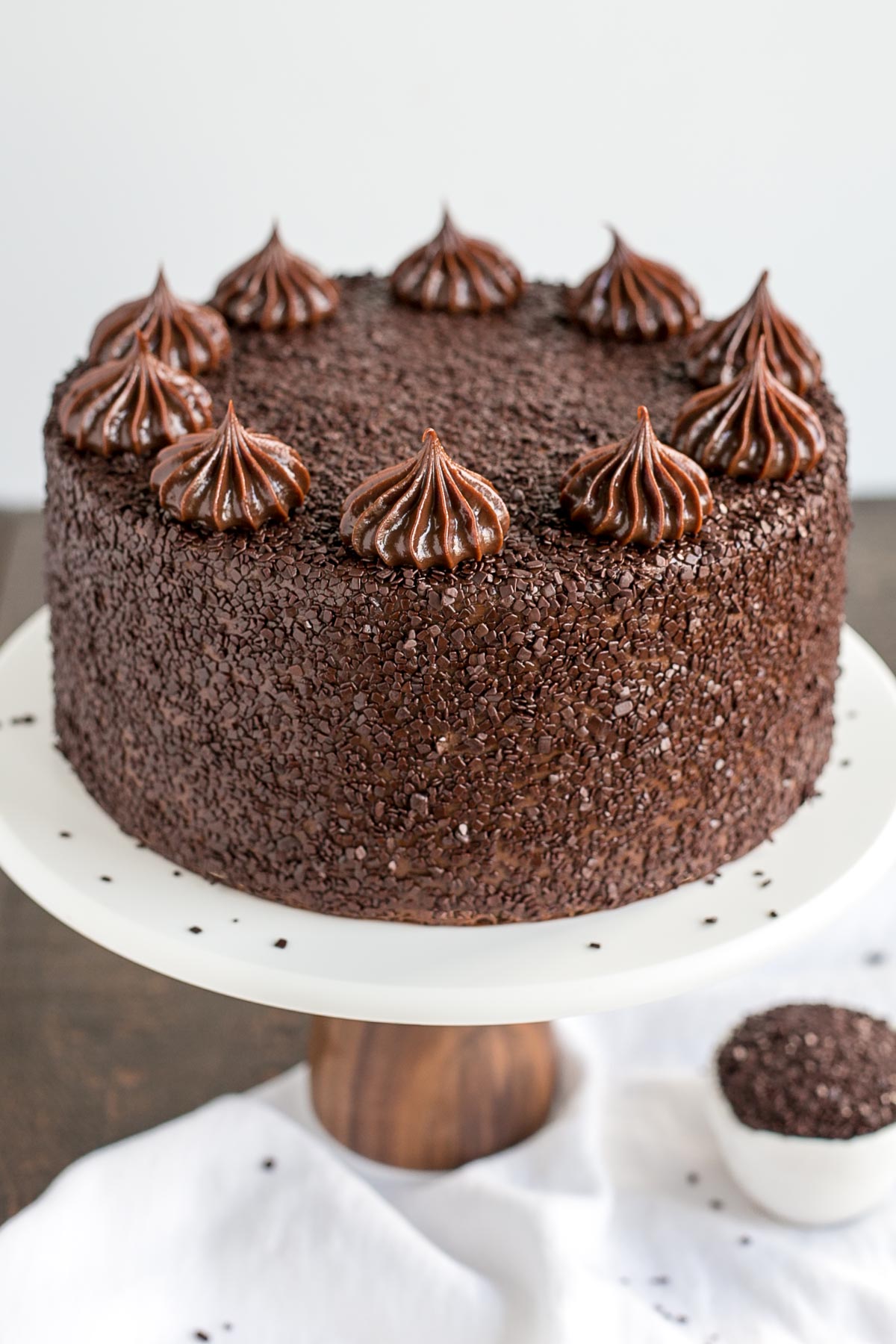 livforcake.com
cake truffle chocolate livforcake
Chocolate Truffle Cake | Recipes Made Easy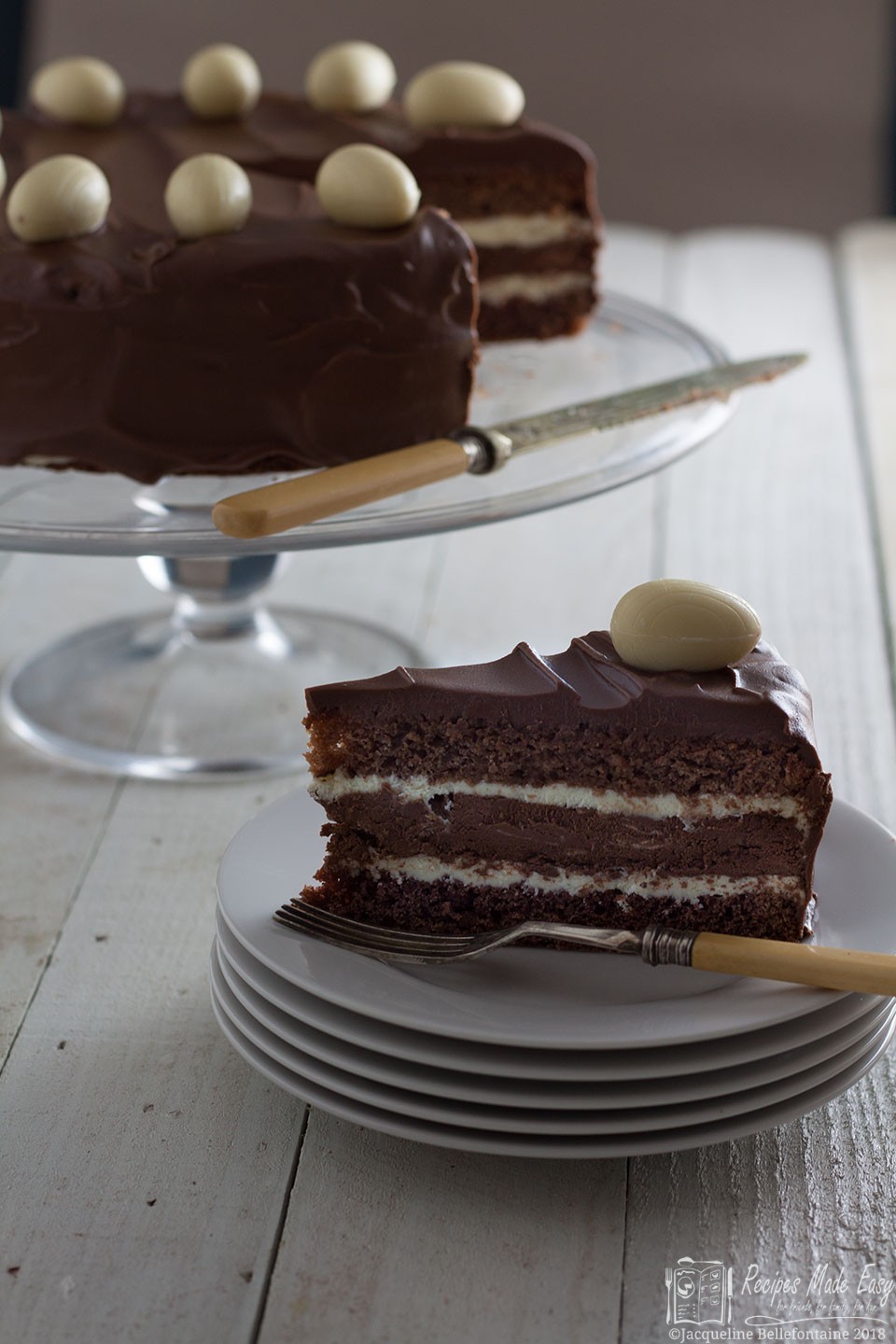 www.recipesmadeeasy.co.uk
chocolate truffle cake recipe recipes recipesmadeeasy