Alright, folks. Listen up. I've got an apple pie recipe that's gonna blow your taste buds right out of the water. I've scoured the internet for the best recipe out there, and let me tell you, I've found it.
First up, we've got an image of the finished product. Check it out.
Behold: The Greatest Apple Pie in Existence
I know what you're thinking. "But funny person, how do I make this masterpiece?" Well, fear not my hungry friends. I've got you covered.
Here's What You'll Need:
1 cup all-purpose flour
1/2 teaspoon salt
1/2 cup unsalted butter, chilled and cubed
3-4 tablespoons ice water
6 cups thinly sliced apples (Granny Smith is preferred)
3/4 cup white sugar
2 tablespoons all-purpose flour
1 teaspoon ground cinnamon
1/4 teaspoon ground nutmeg
1/4 teaspoon salt
1 tablespoon unsalted butter
Alright, you've got your ingredients. Now let's get started.
Instructions:
First, preheat your oven to 375 degrees F (190 degrees C).
In a large bowl, combine 1 cup of flour and 1/2 teaspoon of salt. Cut in 1/2 cup of chilled butter until the mixture is crumbly.
Add in 3-4 tablespoons of ice water and mix until the dough comes together in a ball.
Roll out the dough on a floured surface and transfer it to a 9-inch pie dish. Trim any excess dough around the edges.
In a separate bowl, toss 6 cups of thinly sliced apples with 3/4 cup of sugar, 2 tablespoons of flour, 1 teaspoon of cinnamon, 1/4 teaspoon of nutmeg, and 1/4 teaspoon of salt.
Pour the apple mixture into the pie crust and dot with 1 tablespoon of butter.
Bake for 45-50 minutes, or until the crust is golden brown and the filling is bubbly.
Let cool for at least 30 minutes before serving.
Enjoy the heck out of that apple pie.
Oh, and in case you wanted another image to gaze upon while your pie cooks, check this one out.
Another Apple Pie Shot to Get Your Mouth Watering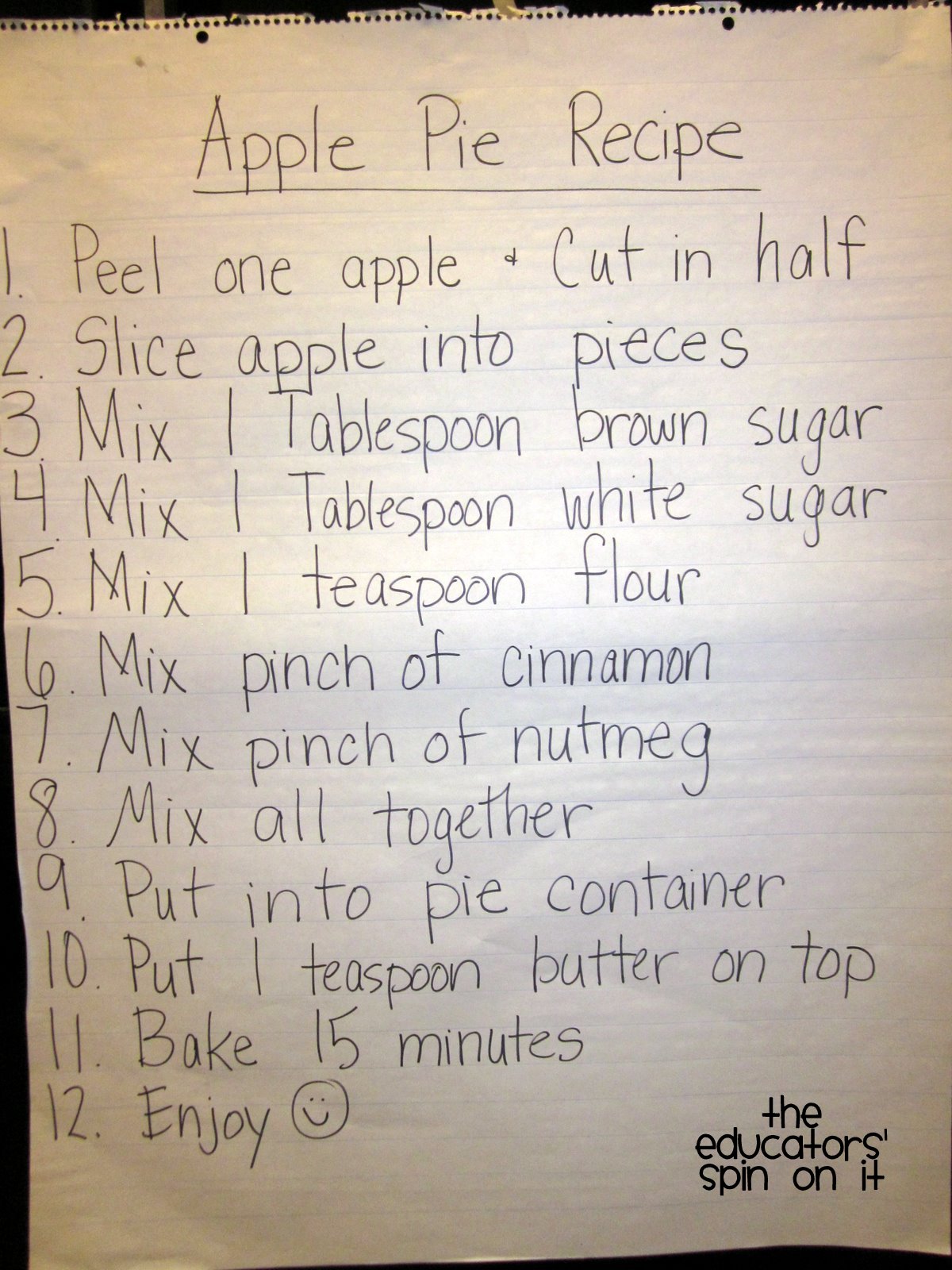 There you have it, folks. The greatest apple pie recipe in existence. I expect to be invited over for a slice once you've whipped this bad boy up. Happy baking!